About Us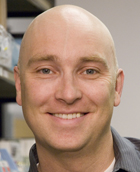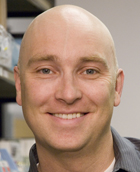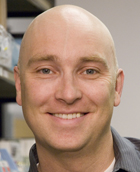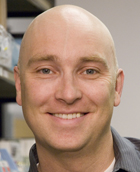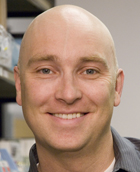 This is our all-star landscaping team. We get the job done!
Our History
City Gardens & Landscaping started business in 2005 by founder Mr. Joe Boxelder. We started from humble beginnings, running two landscaping crews, and operating a small retail nursery. As the City of Des Moines grew, so did we.
Our Staff
Over the years, City Gardens & Landscaping has tripled both in size, and in products offered. We've been under the same name and ownership for over 10 years. City Gardens & Landscaping now employees 30-40 employees, and carries the largest selection of plant materials in the area. We have strong ties to the local community, and have decades of landscape history and community service work here.