Most recent album: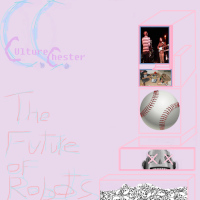 Erases Eraser - Fire of the Mind
Most recent artwork: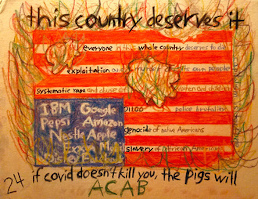 Eyesore series
Recent film review:
I really have no business talking about the work of Andrei Tarkovsky. It's too beautiful, too intelligent, too meaningful, intellectually challenging and disturbingly articulate. To talk about Solaris, Stalker, The Mirror, and the others with the same pompous I-know-more-than-...
Read the full review. Updated February 1, 2020
Recent music review:
The Infamous
To be 19 in Queensbridge public housing, Queens, New York City, 1995. How much death, violence, and crime were the power duo of Prodigy and Havoc actually involved in? Have they murdered people, and if so, how many? Their environment was severely stricken with poverty, and they grew u...
Read the full review. Updated March 11, 2021