Most recent album: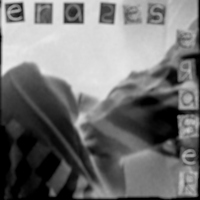 Erases Eraser - Fire of the Mind
Most recent artwork: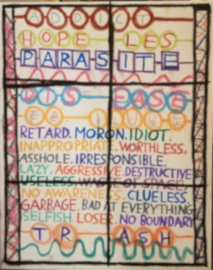 Eyesore series
Recent film review:
Alejandro Jodorowsky may appear like a raving lunatic, but really, he is a genius. He documents the relationship between the cerebral metaphors, symbolism, and social commentary of the conscious mind, and the primal, instinctive sexual desires of the subconscious. There is always some element of psychosexu...
Read the full review. Updated July 16, 2021
Recent music review:
The Infamous
To be 19 in Queensbridge public housing, Queens, New York City, 1995. How much death, violence, and crime were the power duo of Prodigy and Havoc actually involved in? Have they murdered people, and if so, how many? Their environment was severely stricken with poverty, and they grew u...
Read the full review. Updated March 11, 2021
Recent blog post:
November 15, 2021 • Tagged as address
For real. Don't worry J. Our songs still in tact. I don't update the website that often anymore but I will. Rap music
Random artwork: