Most recent album: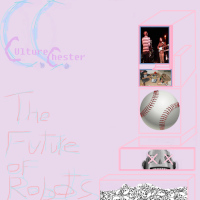 Erases Eraser - Fire of the Mind
Most recent artwork: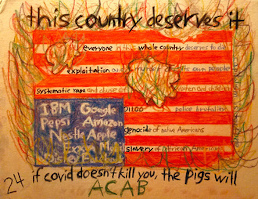 Eyesore series
Recent film review:
I really have no business talking about the work of Andrei Tarkovsky. It's too beautiful, too intelligent, too meaningful, intellectually challenging and disturbingly articulate. To talk about Solaris, Stalker, The Mirror, and the others with the same pompous I-know-more-than-...
Read the full review. Updated February 1, 2020
Recent music review:
good kid, m.A.A.d City
Okay ignore my initial review for this album, I really didn't know what I was talking about. good kid, m.A.A.d is not only Compton gang life survivor Kendrick Lamar's personal masterpiece, but among one of the most iconic, influential, hypnotically infectious, and e...
Read the full review. Updated June 19, 2020
Random artwork: